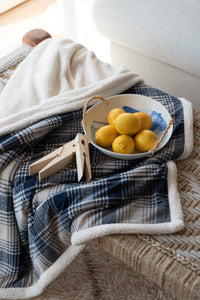 Come Home to Kanata.
The luxurious combination of warmth and beauty. Inspired by the art of our Canadian home. Kanata Blanket supplies your coziest blanket dreams.
Shop now
Collections
Our Collections
Collection
The Home Collection
Kanata's Home Collection offers blankets and throws for any decor, including luxuriously soft polyester blankets, wool blankets, and faux fur and faux leather blankets. With styles, fabrics and price points to fit your needs, Kanata has you covered.
View All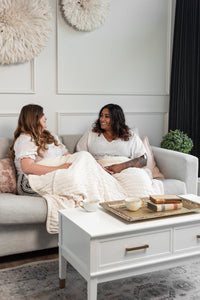 About Us
Kanata is more than blankets, it's home.
Canada is our home. Rooted in the traditional craft of blanket making, we were built on heritage, strength and pride. We believe in creating good in the world, in promoting craftsmanship and offering products with value.
Our Story
"Quality and comfort, everything I look for in the perfect blanket. These were made to last!"